VM CLOUD
Broadcasting|Hardware|Software
Why Choose VM Cloud?
We are team of professionals that specialize in broadcast infrastructure ranging from studio and broadcast equipment installation, system integration and new/preowned equipment sales.
Knowledgeable Crew
Our highly knowledgeable crew is made up of experts in the broadcast and software backgrounds with extensive experience of delivering large-scale projects to clients around the world.
Years of Experience
We work with numerous reputable brands and our team's years of expertise makes the perfect combo for any prospective or existing projects respectively.
Excellent Portfolio
Our project portfolio covers services such as fixed installations, from studios and post production suites to play-out and MCR/TX facilities.
ABOUT US
Your complete broadcast equipment and systems integration provider
We are here to assist you to find, discover and purchase cutting-edge broadcast equipment you need to deliver exquisite 4K material, designing innovative broadcast systems architecture to streamline your workflows.
Our ultimate goal is to recognize your needs and to cater our services accordingly your project becomes our goal.
VM Cloud provides an expert consultancy to your broadcast solution be in a new project or an existing one!
Services
As system integrators our goal is to assist you in designing, installing and implementing a full turn-key broadcast solution for your commercial needs. We not only provide equipment at a competitive rate we also help you integrate them within existing workflow or prospective workflow.
Our team of experts are here to assist you throughout your projects lifecycle this includes post equipment installation. Following our outstanding manufacturer connections that enable us to offer you an exceptional after-sales support service. Be it a need technical query or coaching we are here, with our experienced in-house staff or manufacturer-approved expert guides.
We offer installation for all levels of service from simple cabling to a whole turnkey system.
As resellers we can obtain any broadcasting hardware from a price range to meet your needs.
Our advanced knowledge in broadcasting gives us the ability to offer professional advice.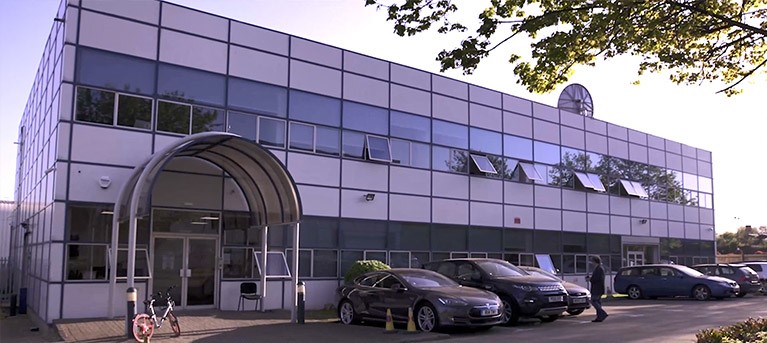 Vision Studios
We provide in-house studios at the Vision Studio site for hiring purposes.
Our goal is to ensure that our clients have access to all of the tools, resources, spaces, and services their project.
Our in house playout center hosts and maintains your stream while you can focus on the production side of things
Let's Talk
Speak With Our Experts
Email:
sales@vmclouds.co.uk
Phone:
+44 (0) 20 3653 1322
Get In Touch
Fill The Form Below